Ceramic Series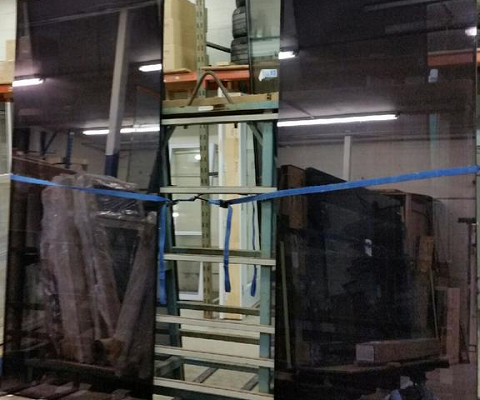 Sun control with ceramic technology.
3M Ceramic series films are Non-metalized, and have a natural tone to create great clarity along with heat rejection. These films are recommended for heat strenghthened glass and tempered glass.
Keep everyone cool and comfortable.
On a hot summer day the sun can increase inside temperatures drastically in your home or business which creates uncomfortable living and working conditions as well as adding to unnecessarily high energy bills and adding strain to your air conditioning system. 3M Ceramic series films reject up to 59% of the heat coming in through your windows. The result is a more comfortable place for everyone to be and savings on your cooling costs.
A life extension - on your belongings.
Ceramic Series films helps extend the life of furnishing, artwork, flooring, and other belongings significantly reducing harmful UV rays, the single largest cause of fading.